The material is procured in Laos, the last frontier of unexplored land in south east Asia.
Laos has plenty of lands suitable for the organic agriculture and many traditional herbs which have been utilized by the aboriginal.
We produce food materials from the Lao local herbs contributing to the production of health foods and the cosmetics.
Strictly controlled processing flow, reliable techniques, and advanced machines are necessary to meet the specification like the amount of ingredients and suppression of bacteria.
Therefore, we established a partnership with Pharmaceutical Development Center (PDC), Ministry of Health, Lao P. D. R. who has the best skill for food processing in Laos. After discussing the specification and processing method many times, now it is possible to offer the materials in high quality.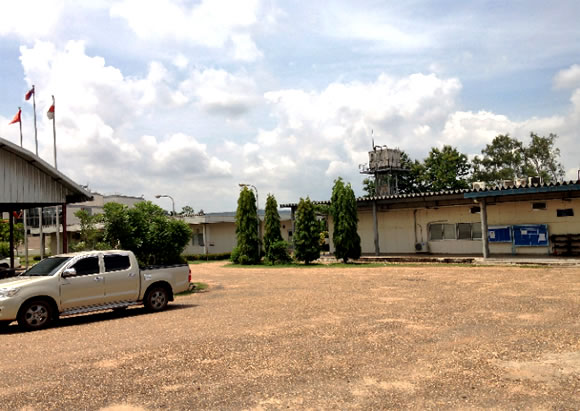 Pharmaceutical Development Center, Ministry of Health, Lao P. D. R.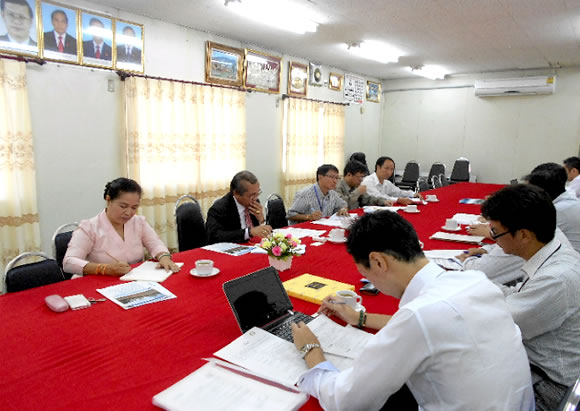 Meeting for establishment of partnership with PDC