Farm in Laos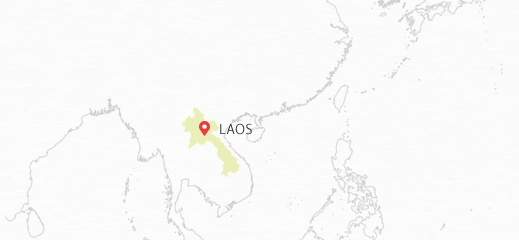 Laos is located in the center of south east Asia, surrounded by China, Vietnam, Cambodia, Thailand and Burma. They have a great potential for agriculture with vast fertile lands, clean water and lots of medicinal local plants.
We have partner farmers supervised by Clean Agriculture Development Center, a center in charge of spreading organic farming in Laos under Ministry of Agriculture and Forestry. Moreover, we carefully select local varieties of herbs in collaboration with Institute of Traditional Medicine under Ministry of Health.
Furthermore, we are supported by internationally certified organic farms like USDA, IFOAM, ACT to provide herbs in high quality.